For Fanime 2015, I wanted to make San's outfit from Princess Mononoke. The theme for Fanime was mythology, and what better than a Miyazaki creation? Especially since he re-announced his retirement.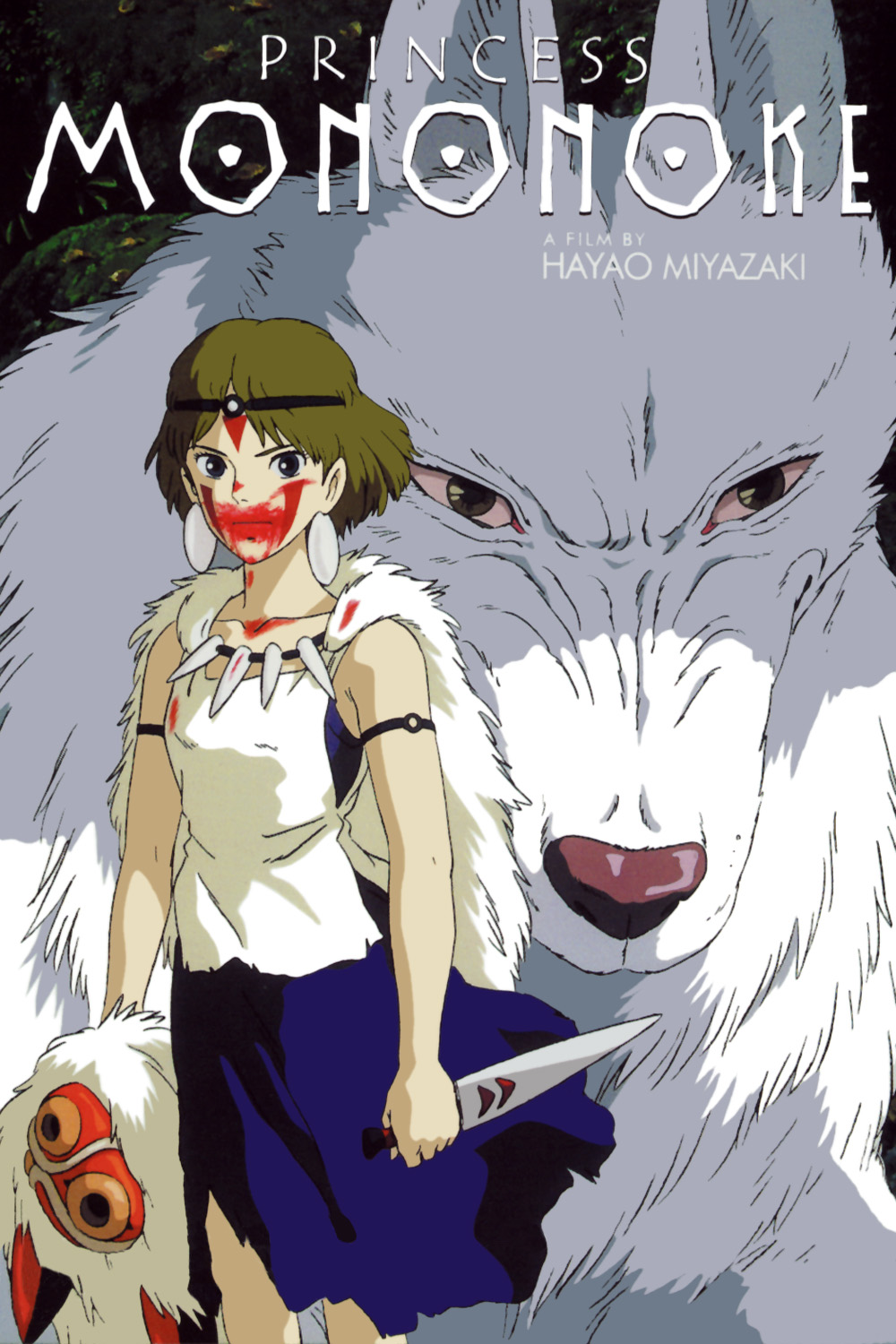 For those of few of you who haven't seen this wonderful movie, I highly recommend it. Because this is a hand-drawn animation film, her outfit & accessories are fairly simplistic.
There are several elements to it:
Blue dress
White "apron"
Fur cloak
Boots -- I already own sheepskin boots that I wore for her outfit.

Earrings
Headband & armbands
Necklace
Dagger

Her masks

Fur headdress
Ears
Full mask
Half mask
I wasn't sure how much of her outfit I could get done in time for Fanime, so I went with the important and most iconic parts first that would make the cosplay recognizable -- the clothes and minor accessories.
I'll be writing up and posting my costume diary for her outift.